Panel: The Magic of Imagination – Les Tablettistes 2017
It's my pleasure to run the panel Under the Spell of Possibility: The Magic of Imagination during the Event Les Tablettistes on January 6th 2017, at the Cité collégiale of  Ottawa in Canada.

Under the Spell of Possibility: The Magic of Imagination
The year was 1973 when the celebrated writer, futurist, and inventor Arthur C. Clarke proposed his third law, "Any sufficiently advanced technology is indistinguishable from magic." Fast-forward 43 years to the present day and it's abundantly clear; we've boarded the magic school bus. With platforms from AR to VR, our new reality is constrained only by our ability to imagine it. Innovative content creators are doing just that, imagining new environments to immerse us in a world of their own creation.
Jade Raymond, EA
Ernest Webb, Minority Media/Shoolû
James Milward, Secret Location
Jean-François Jego, Université of Paris 8
How are content creators designing experiences both for entertainment and for education? How are augmented and virtual reality being incorporated into the learning experience? Will education be the driving force behind the expansion of VR and AR content development? Will learners be able to distinguish between what's real and what's not? How do we design AR and VR to compliment reality, not overtake it?
Share with us as we discover how leading content innovators are creating immersive experiences for today's learners, casting a spell designed to transport us to another world, or to dive deeper into our own.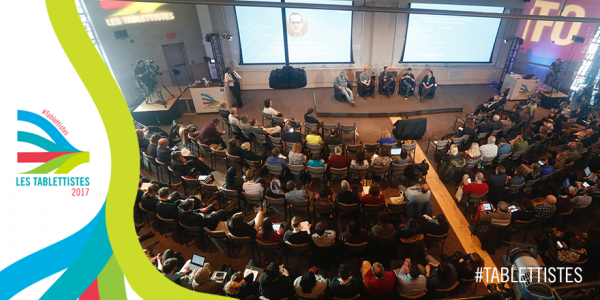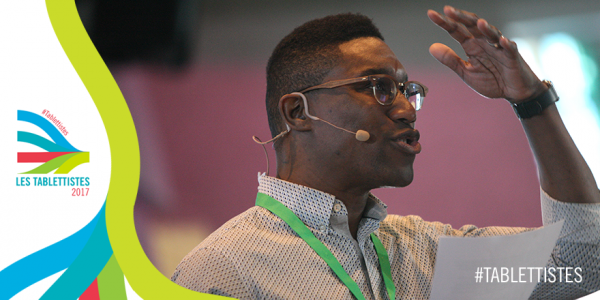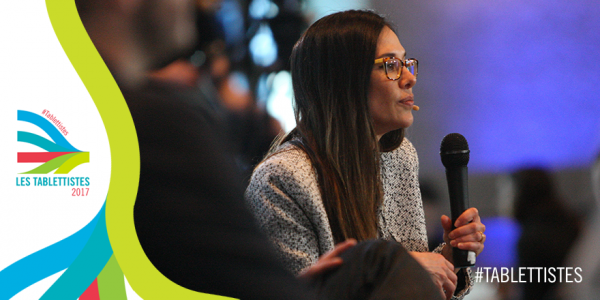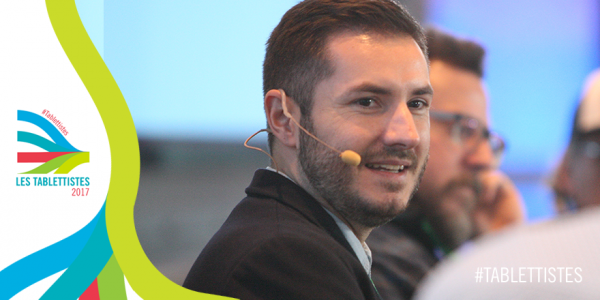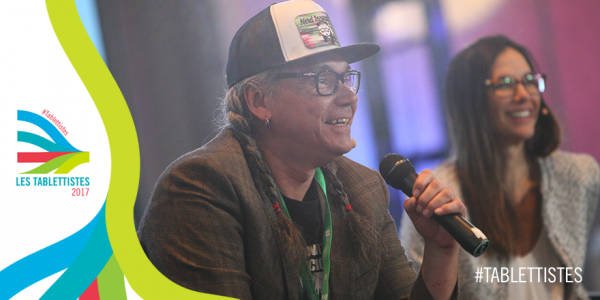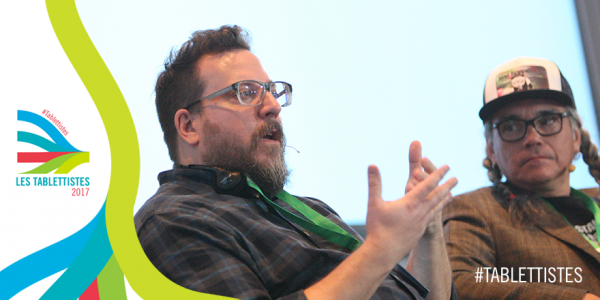 Venue
Les Tablettistes
Friday January 6th 2017, 11:45 AM – 12:30 AM
La Cité collégiale Ottawa, Ottawa, ON, Canada
About Les Tablettistes
Les Tablettistes provides a forum to explore and debate the challenges and possibilities in the world of digital learning, for today, and tomorrow
http://www.tablettistes.com/en/program/les-tablettistes-2017-3/