Expert on digital art using virtual reality & augmented reality
I'm a creator of immersive and interactive experiences, digital art installations and performances using Virtual Reality and Augmented Reality since 2005. I'm Associate professor and Researcher at the INREV-AIAC virtual reality lab, Université Paris 8.
My research topics question human perception and the aesthetics of interaction, exploring embodiment and expressivity of human and virtual gestures and the ecology of digital art.
FOCUS ON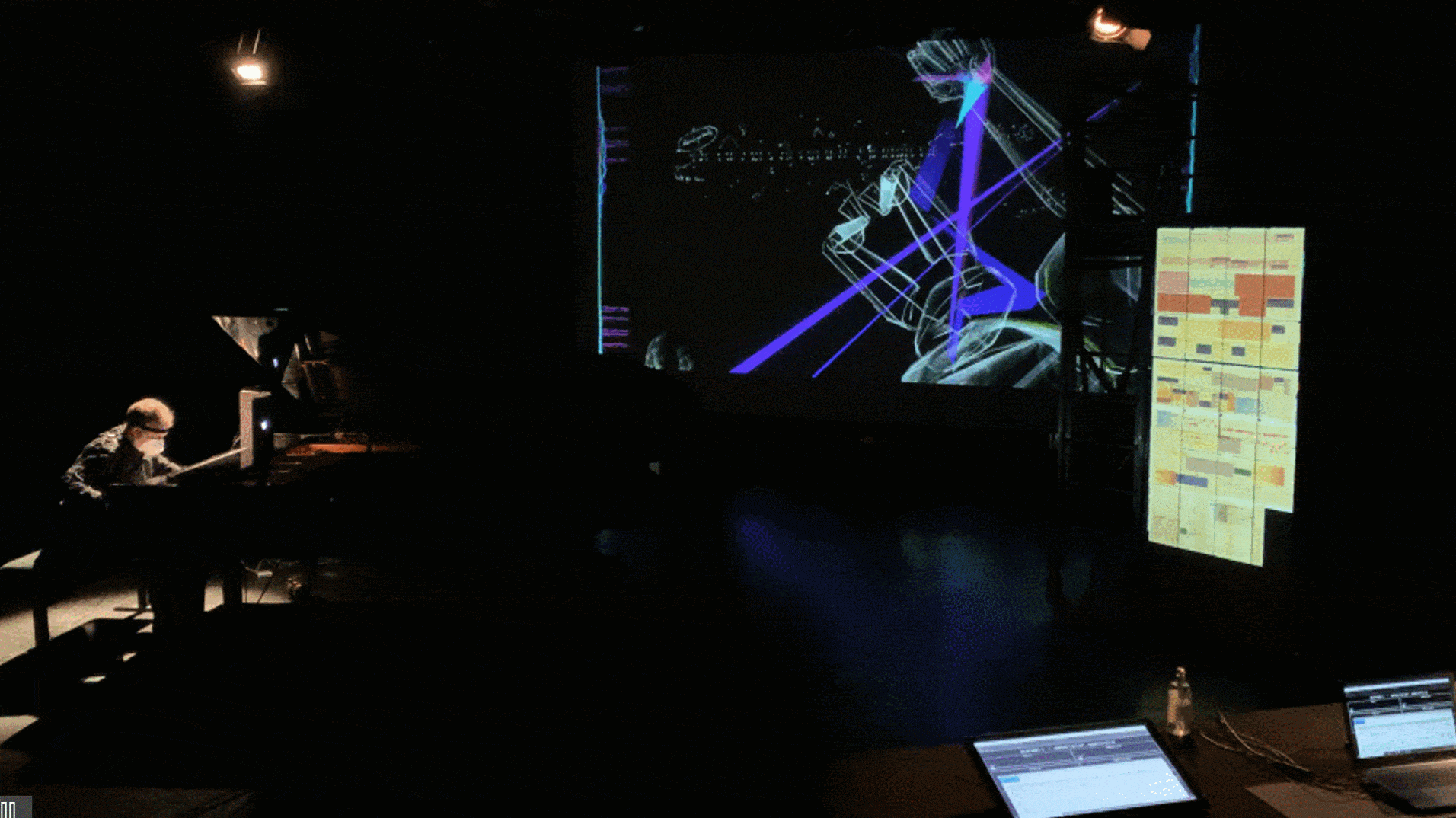 ---
---

---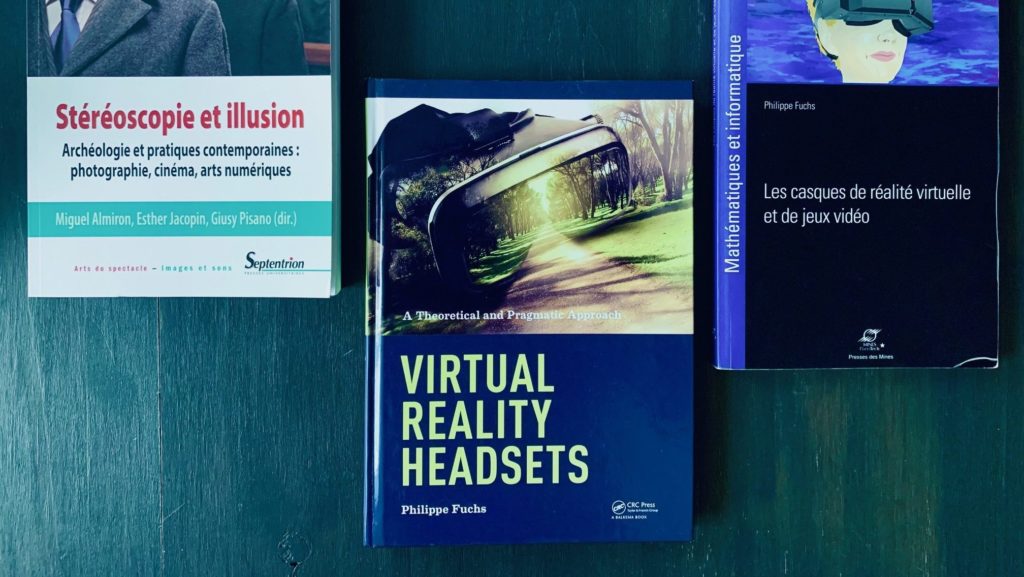 TALKS TOUR
Présentation d'une partie de nos travaux explorés avec Anne-Laure George-Molland dans le cadre du lancement du groupe de travail Éco-responsabilité du Réseau national HACNUM. HACNUM est le réseau national des arts hybrides et cultures numériques (association loi 1901) dont l'objet est de structurer, d'organiser et de développer les écosystèmes des arts hybrides et cultures numériques […]